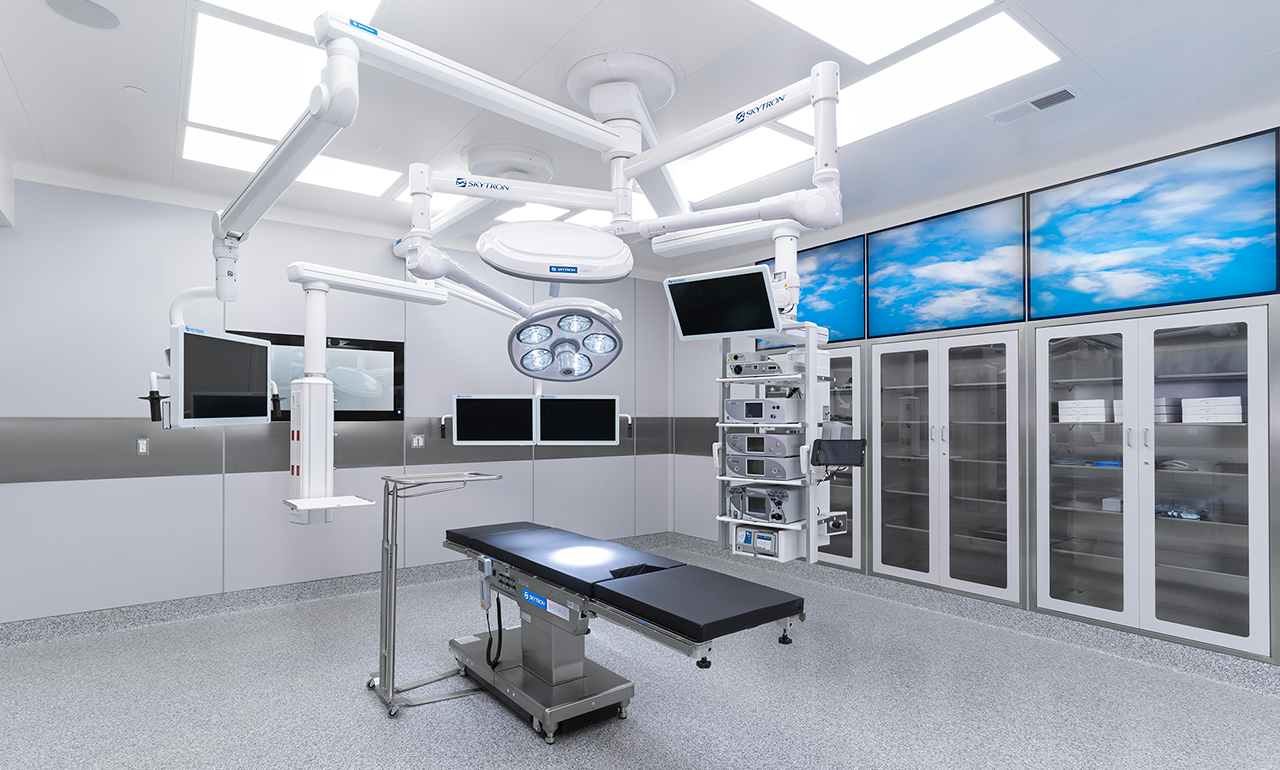 Effective July 25, Skytron, a healthcare safety & efficiency company specializing in capital equipment that drives performance in healthcare facilities, and Arthrex, a global leader in minimally invasive surgical technology, announced a partnership today to offer a comprehensive array of total-room solutions designed to address the future needs and challenges of operative care facilities.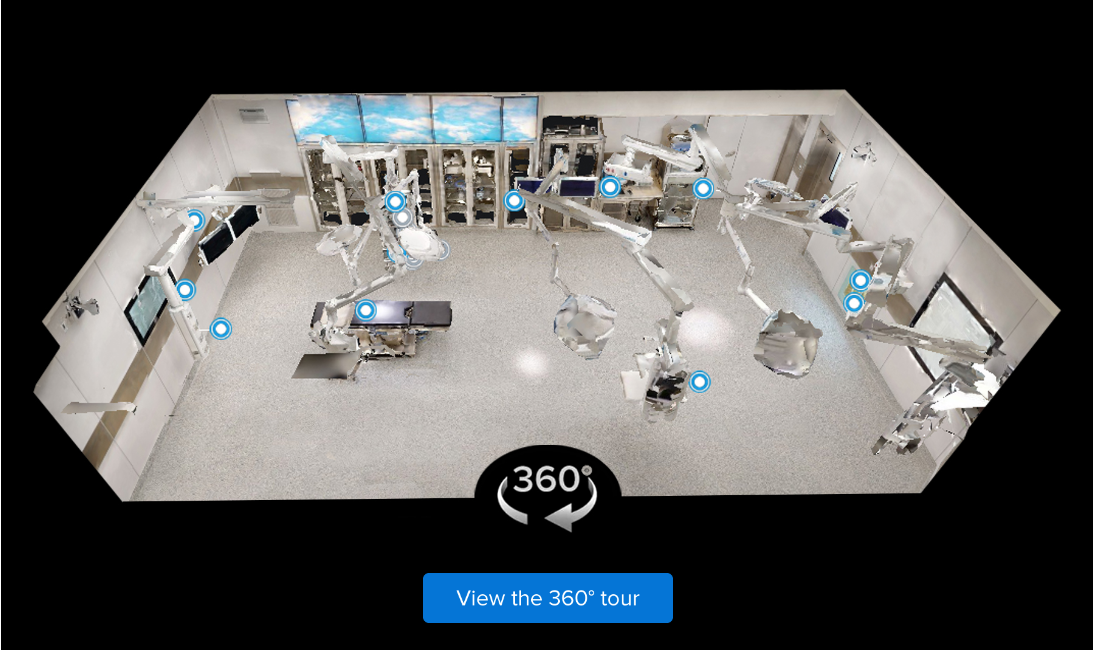 Partnership Benefits
Shared goal to improve surgical quality and patient care
Comprehensive suite of operative solutions with the most advanced technology and infrastructure
Access to quality-driven, reliable operating room products, service, and education
Exclusive, extended warranty to best accommodate customers
Creative financing solutions
Frequently Asked Questions
Why did Arthrex and Skytron enter into this partnership?
Skytron and Arthrex see the value in innovation and collaboration. As global leaders in medical device manufacturing and surgical technology, this partnership allows both companies to integrate their products and procedures into both hospitals and surgery centers, providing more access to a wide array of surgical options.
The partnership will also allow for simplified purchasing as facilities are able to obtain comprehensive solutions from two companies in a single transaction.
How will this partnership benefit both current and prospective Skytron and Arthrex customers?
Skytron and Arthrex can offer their customers a comprehensive line of products that meet the unique needs of hospitals and surgery centers, Considered a total-room solution, this partnership will better assist customers by providing capital equipment. architectural systems and real-time clinical business intelligence for surgical, sterile processing, and inpatient settings. As trusted global leaders, this partnership will align and streamline each company's offerings to better serve the needs of customers and ensure a keen focus remains on improving surgical quality and patient care.
Why is it valuable to view these offerings together vs. contacting Arthrex and Skytron separately?
This partnership allows both Skytron and Arthrex to offer facilities complete turn-key operative solutions with bundled products. For example, Arthrex's multi-specialty Synergy 4K video equipment can be integrated with Skytron's surgical lights and purchased together.
Is there somewhere that these products can be seen, together?
Yes, both Skytron (Grand Rapids, Michigan) and Arthrex (Naples, Florida) are able to assist in previewing their innovative and robust operating and showrooms. In the future, customers will also be able to access a west coast customer experience center.

Who can I reach out to with additional questions?
Media contact for Skytron
Matt Vander Woude | Marketing Manager
mvanderwoude@skytron.com
616.656.1636
Media Contact for Arthrex
Lisa Gardiner | Corporate Communications Director
Lisa.Gardiner@arthrex.com
800.933.7001
About Skytron LLC
Skytron is the Healthcare Efficiency Specialist, providing full-room solutions of capital equipment, architectural, and real-time information systems for medical, surgical, sterile processing, and infection prevention. Our solutions enhance the utilization of people, facilities, and capital because they are designed with the user in mind and have a low, long-term cost of ownership.
About Arthrex Inc.
Arthrex is a global leader in orthopedic surgical device design, research, manufacturing, and medical education. To advance minimally invasive orthopedics worldwide, Arthrex develops more than 1,000 new products and procedures every year. For more information, visit www.arthrex.com.